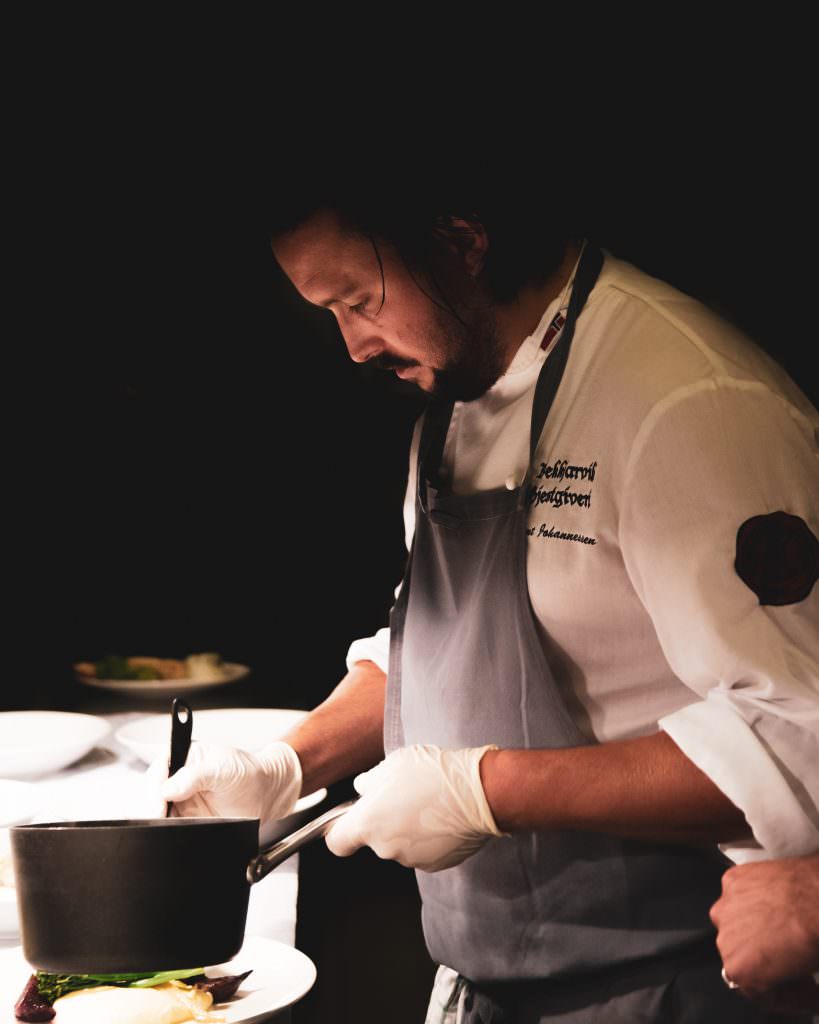 WHAT DOES CHEFSBK.COM DO?
Chefsbk.com has many tools, which automatically do a lot of the activities you would normally use a pen, paper and calculator for, saving you time, money and stress. Check them out using the links below:
All Chefsbks:
Additional Business Tools:
WHICH PACKAGE SUITS YOU BEST?
TRY IT FOR FREE
Once you've chosen your Chef's Book package, to launch your 30 day free trial just click the "Launch" button and in a couple of easy steps your Chefsbk will be ready.

And don't worry, once you're up and running, if you want to change your package at any time you can, no problem – you can manage this yourself using the MANAGE facility in your Chefsbk.