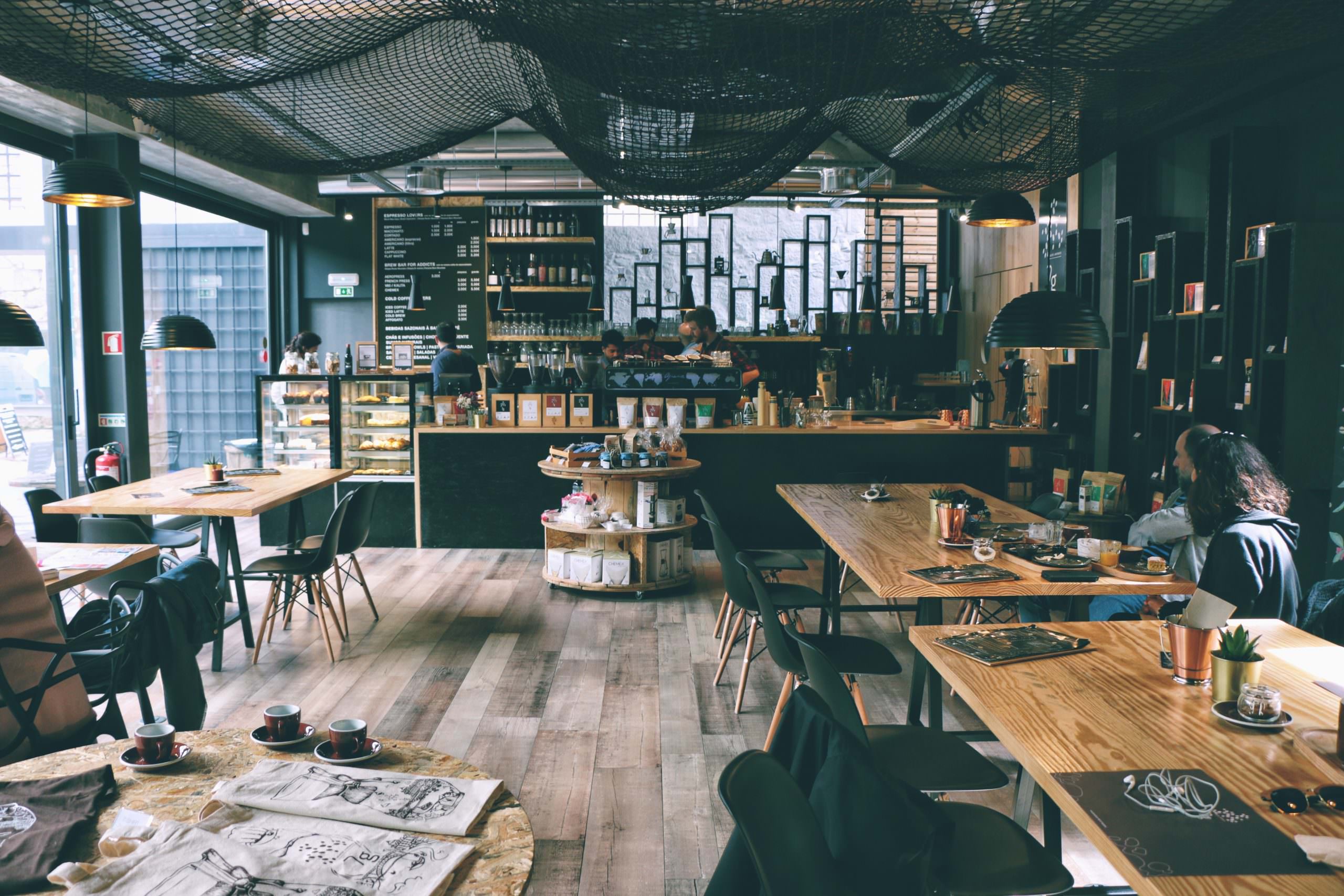 If you're responsible for keeping a tight rein of food and drink expenditure within an organisation (regardless of for profit or not), Chefsbk.com will greatly simplify these tasks for you.
INGREDIENTS COSTS
Your ingredients library lets quickly see and compare ingredient prices, update them and manage your pack sizes and yield.
So easy. And if you're using ingredients from a public content hub, even easier – you don't have to do a thing.

RECIPE COSTS
Recipe costs are calculated automatically per portion using both your ingredient details and those from your included sub-recipes.
As you create a recipe, at no point do you do any of the calculations yourself, all you need to do is tell your chef's book the ingredients and how much – Chefsbk will do the rest.
MENU COSTS
Menus then, uses the portion calculator to multiply individual portion costs and other data to calculate full menu costs and profit margins automatically.
For businesses, the GP checker tab will instantly tell you if all costs are within budget.
Equally, check the GP checker when you've updated ingredient costs, as this will again instantly confirm if your needed margins are on track.