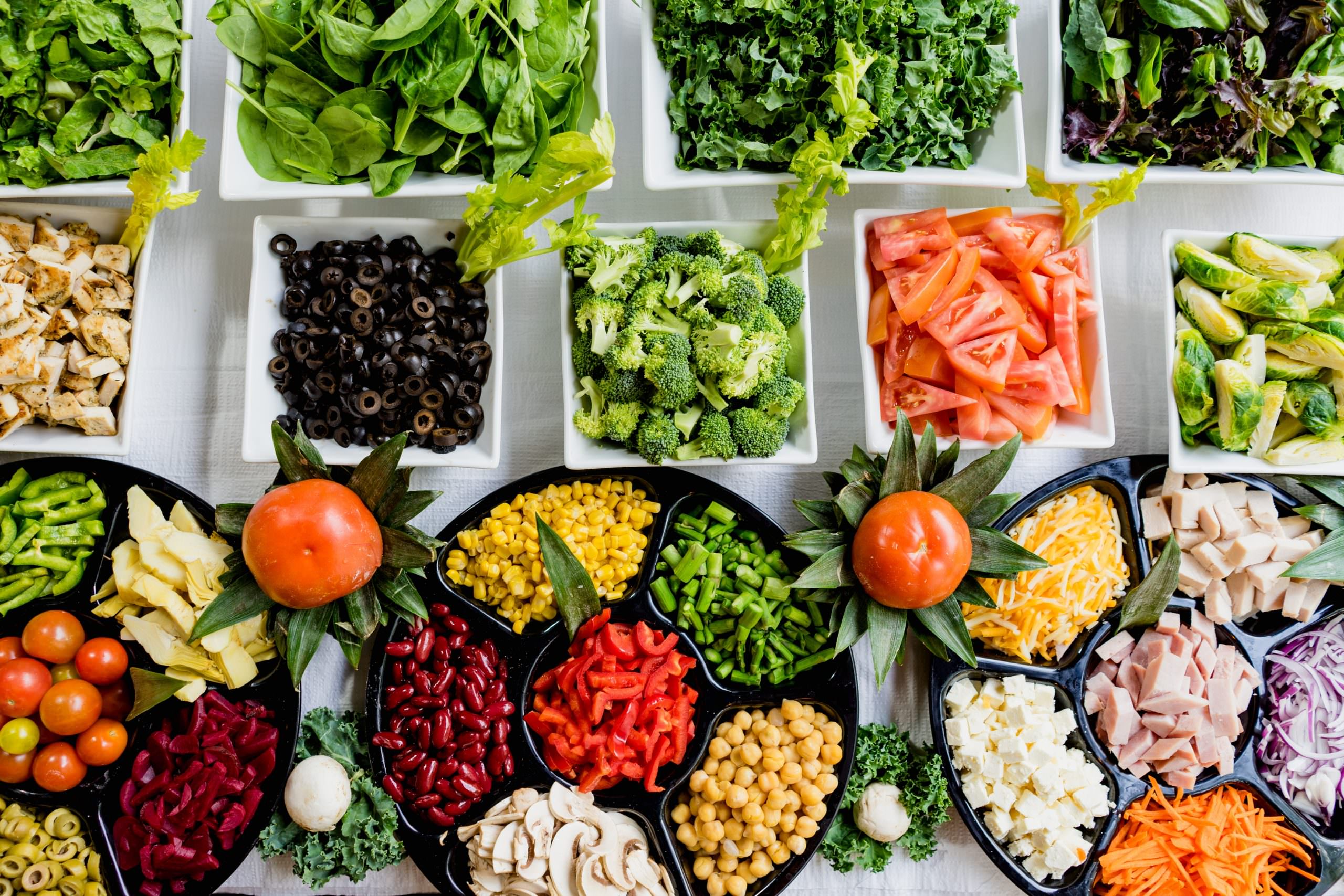 Our need to understand nutrition in food is becoming more and more relevant for chefs, the organisations they work for.
Nutrition is a large subject, which we cover in more in layman's terms in our Chef-e-pedia article, but in short Chefsbk.com simplifies everything by doing the nutrition calculations automatically for you using the per 100 gramme information available on ingredient packaging or Government sources.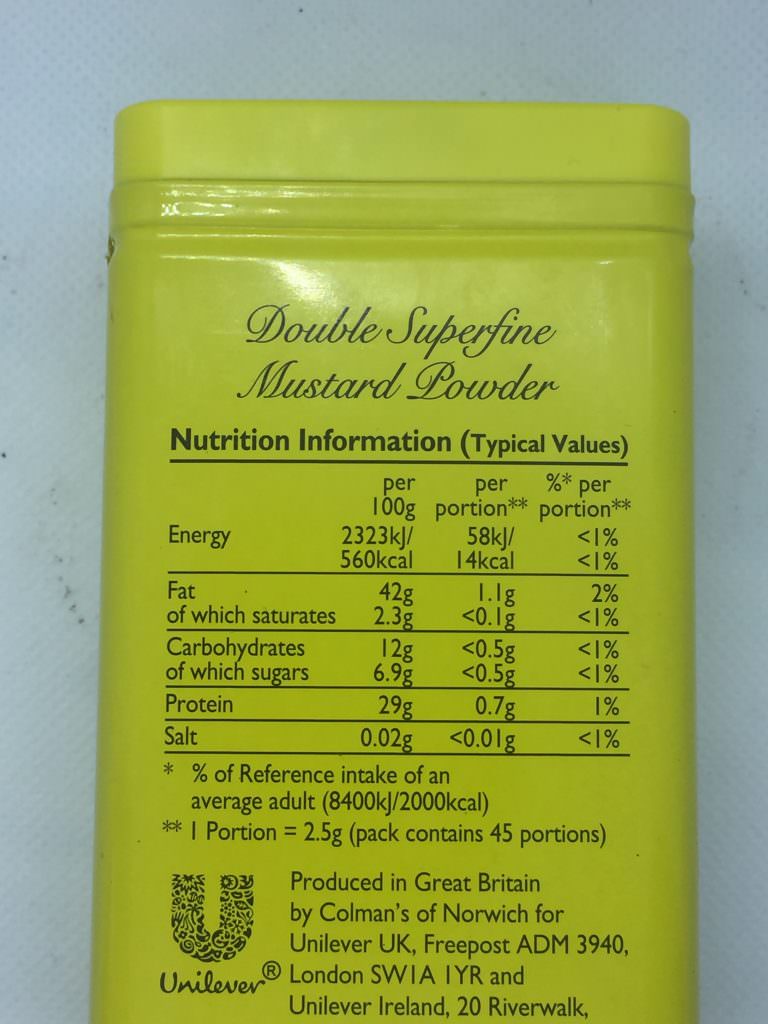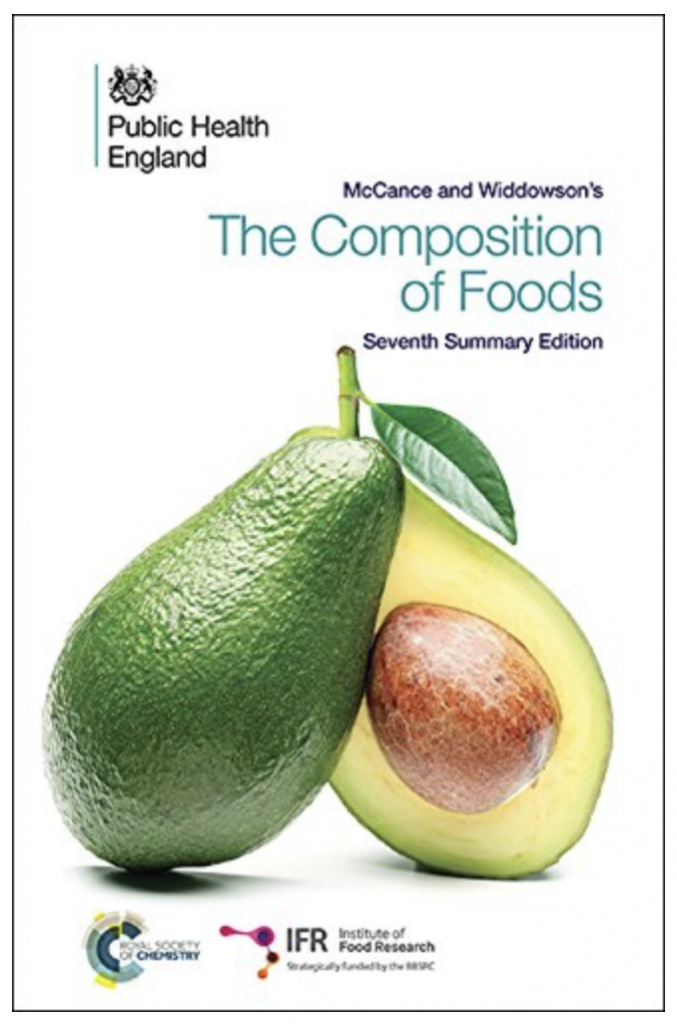 As with allergens, nutrition values are added to each ingredient, which Chefsbk then uses to calculate the nutrition for a single portion or even a whole days menu.
Nutrition details are found on ingredient packaging, and you can add a photo of this in the ingredients library, helping, you, your team and your Environmental Health Officer.
Alternatively, a broader range of nutrition, based on cooking methods can be added from the McCance & Widdowson Report, which is updated annually.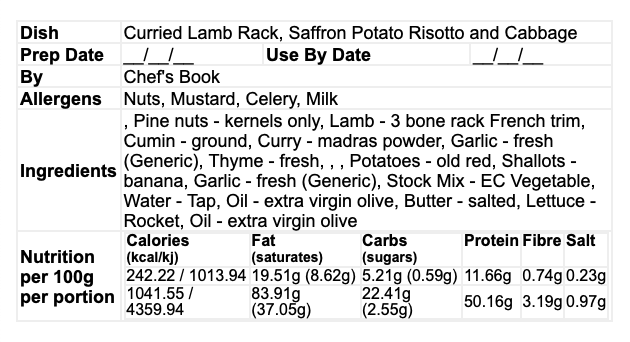 To make life really easy for you too, recipe nutrition is then displayed in the FOOD LABELS generated by your Chefsbk, which you can print off.

The nutrition, is as required by the Food Standards Agency, calculated by 100g and also portion size.
As well as a nutrition summary for each recipe, where your Chefsbk shows both ingredients and sub recipes data, in menus its also a great way to calculate the nutrition intake per day (or any period) for a single person, in your menu section you can summarise every thing you've eaten and your chef's book will calculate the nutrition for you.