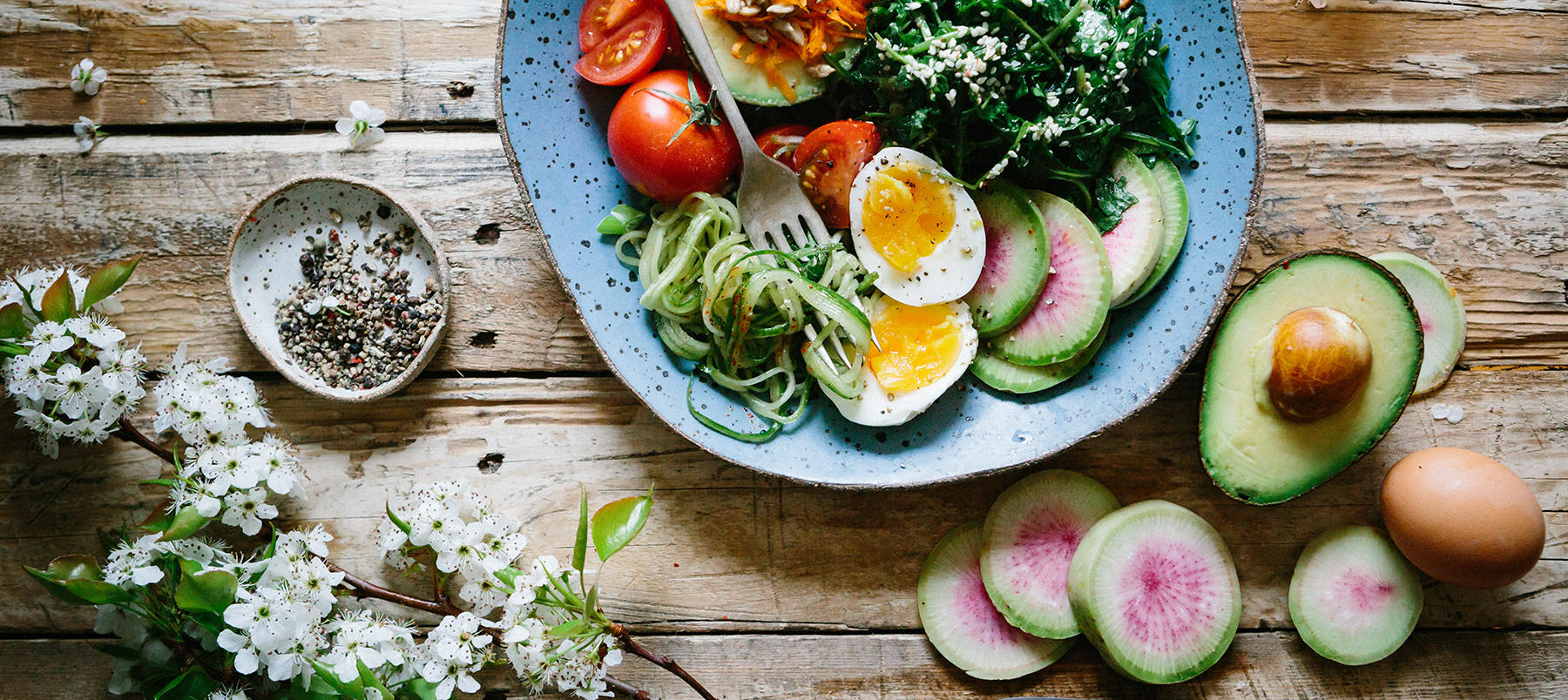 SAVING YOU TIME, MONEY AND STRESS
CHEF'S BOOK'S AUTOMATIC TOP 20
Having activities happen automatically is the backbone of why the chefsbk.com exists.

We'll probably go on and on about this quite a lot, as its such a massive time saver for you, as well helping hugely with compliance as well.

It is there to help make your working and home life easier, by making a lot of the calculations and repetitive things you would have to do, happen automatically for you.

No paper, no calculators, no pencils, no rework, no working into the early hours to cost a menu. Your Chefsbk will do the calculations for you and store your recipes and menus for future use – oh, and ….no I'm repeating myself, read on for more cool stuff.
1. INSTANT CHEF'S BOOK
As soon as you launch your chef's book it is automatically built for you.
We provide all of the business functions for your first week so you can try them, (except home users), to see which Chef's Book is best for you.
After a week, you'll get to choose your best package, but if you forget, your chef's book will automatically change to a professional chef package, but you can change your package at any time, no problem.
2. INGREDIENT LIBRARY
As your chef's book is created, you are automatically linked to the chefsbk.com master content hub, so you have a set of ingredients to work with immediately.
These are already preloaded with allergen, nutrition and indicative pricing information for you.
3. ALLERGENS
Allergens, both confirmed and "may contain" are linked to ingredients.
This enables your chef's book to automatically summarise the allergens attached to sub recipes, recipes and menus for you and your team.
4. COST CALCULATIONS
Chef's Book uses the prices attached to ingredients to instantly calculate the costs for a recipe, either by batch or portion, so you don't have to.

And, as you, we or the suppliers you are linked to update ingredient prices, all of your calculations are update too automatically.
5. YIELD CALCULATOR
Your Chef's Book has an ingredient yield calculator built in for you to use, e.g. you buy a whole pineapple, but only about 50% is useable, so the yield is 50%
Your Chef's Book uses the yield to automatically build in the cost of this natural wastage, consequently calculating the real cost of an ingredient in a recipe, making it more accurate.
6. PORTION CALCULATORS
Both recipes and menus have portion calculators.
RECIPES – once you have created your recipe, use the calculator to tell the system home many portions you need and it will automatically calculate the volume of ingredients you need and also, the total costs for the batch.
MENUS – this portion calculator has several valuable functions:
Calculating the cost of a full menu, useful for events or a weeks shopping
Calculating the nutrition for a single days menu
Calculating the profitability of fixed price menus
Calculating cash margins achieved on sales
Calculating overall achieved GP
Calculating a price per head GP
7. SUB RECIPES
Sub recipes let you batch cook recipes that you intend to use in others – mashed potato, sauces etc.
Your chef's book uses these just like ingredients for costs, allergens and nutrition, saving you time and a lot of repetition.
8. DYNAMIC UPDATES
And as you change an ingredient price, nutrition or allergens all of your recipes and menus update instantly, meaning no manual recalculation required.
9. GP CHECKER (Business)
The Menu GP Checker provides an instant update on single dish GP margins, once you have updated ingredient prices.
10. RECOMMENDED MENU PRICES (Business)
Based on the calculated recipe costs your chef's book also uses your required GP% to automatically recommend a menu selling price for plated specs to make sure your GP is covered.
You can of course add your own selling price and your chef's book will calculate the GP you are actually achieving.
11. VAT/ SALES TAX INCLUDED (AND NOT) (Business)
All calculations in plated recipes and menus are automatically shown with VAT (Purchase Tax) included and excluded, dependent upon the status of your organisation.
12. FOOD LABELS (Business)
Printable food labels are automatically created including ingredients, nutrition and allergen details per portion.
13. NUTRITION
Nutrition is added to ingredients, which your chef's book uses to automatically calculate the nutrition per portion in a recipe or for a selection of dishes in a menu. – ideal for calorie counting.
14. SHOPPING LISTS
Printable shopping lists are automatically created for recipes and menus based on the number added to the portion calculator.
15. PREP LISTS
If you have used the prep function in a recipe, printable prep lists are also automatically created for recipes and menus based on the portion calculator and type of prep.
16. SHARING
When you share a recipe or menu with another chef's book user or business unit, it automatically pulls all recipes details, sub recipes and even ingredient details into you chef's book.
All you have to do is accept the menu. Chefsbk.com does the rest.
17. ORDER INDICATOR (Business)
And for those organisations using the stock facility to count and value their stock, your chef's book calculates your minimum order based on your par stock levels.
18. HYGIENE REPORT DETAILS (Business)
Chef's Book's hygiene system is stored online and automatically adds the name of the team member completing the report, the date and the time. It then stores all reports centrally in the system for review and your EHO.
19. HYGIENE REMINDERS (Business)
Reminders are set up to automatically advise nominated managers if reports are not done by the required time of day, or at all during a day.
20. HYGIENE ISSUE WARNINGS (Business)
And finally for now, if an issue has been identified when sending a report, automatic notifications are sent the Chefsbk owner so they are immediately aware of the issues and can follow it up.