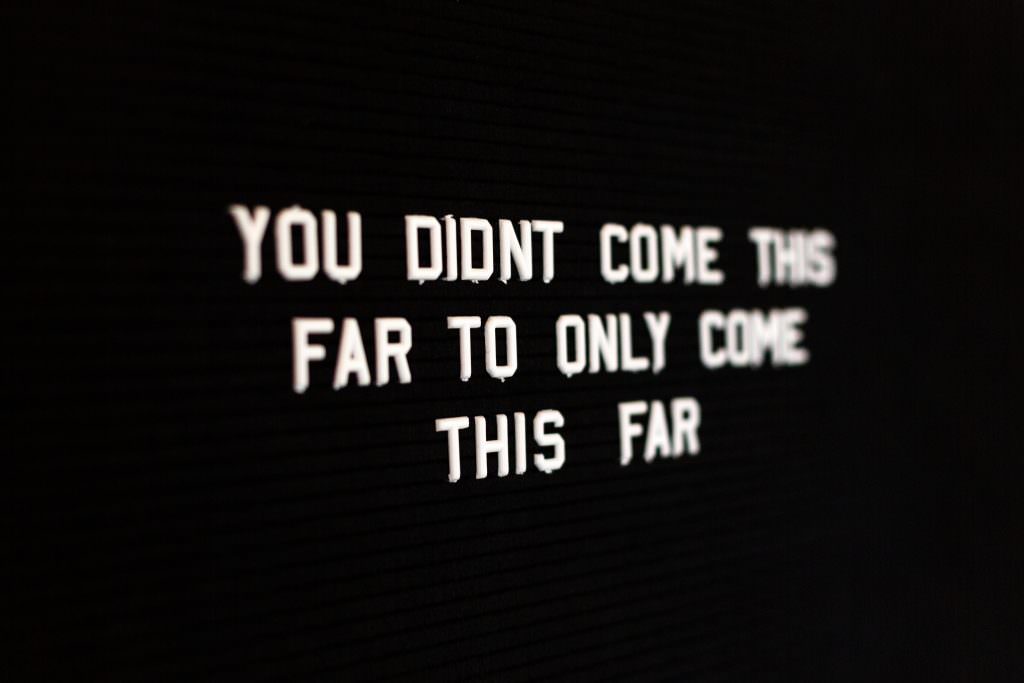 NEWS & UPDATES
Chefsbk.com is constantly developing, adding new content and creating new functions, so we'll do our best to keep you informed whenever anything new is added.
We will do this by adding regular news items to the home page of chefsbk.com so that you're up to date with everything.
And so that you know when a news article has been added we'll send you a quick email to let you know. If you're ok with that just leave your notifications switched on in the Manage Site section of your Chef's Book:
These will include news items such as:
Site Maintenance Notifications
New Content Hub Ingredients
Links to Food Standard Agency Alerts
…and other food related articles.
But don't worry, if you'd rather not, simply switch off the notifications. Whichever you'd prefer, you can change your preference at anytime.